Tim blake blakes new jerusalem - Blake's Cottage | The Blake Society
The styling is never less than assured, and [director] Ruben knows how to put bland, unruffled surfaces to sinister Hitchcockian uses.
But there's tentative, transparent spiritual triumph to the titular epic whose organ tops zoned-out synthesizers with baroque eloquence and stitches together an ever-shifting tapestry that takes "And did those feet in ancient time" towards eras-to-come. Progressive in its every twist and turn, "New Jerusalem" is one of criminally overlooked classics – forged in the crosshairs of symphonic intent and technical innovation and, when reassessed years later, demonstrating no sign of deterioration. Maybe this is because so much thought went into it, as documented on expansive home recordings "From Outta Space" and "Jupiter To Jerusalem" which add little to the overall experience yet expose experimental aspect of Tim's method to bare Blake's creative process.
Tim followed his debut album "Crystal Machine" with arguably his finest work, "Blake's New Jerusalem". Unlike his previous work, the album featured songs and the lengthy title-track would dominate the album's second side.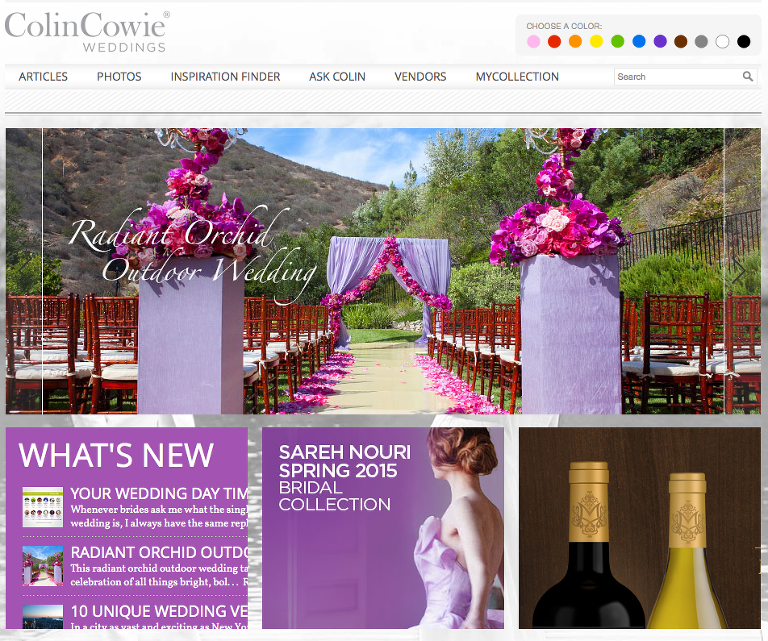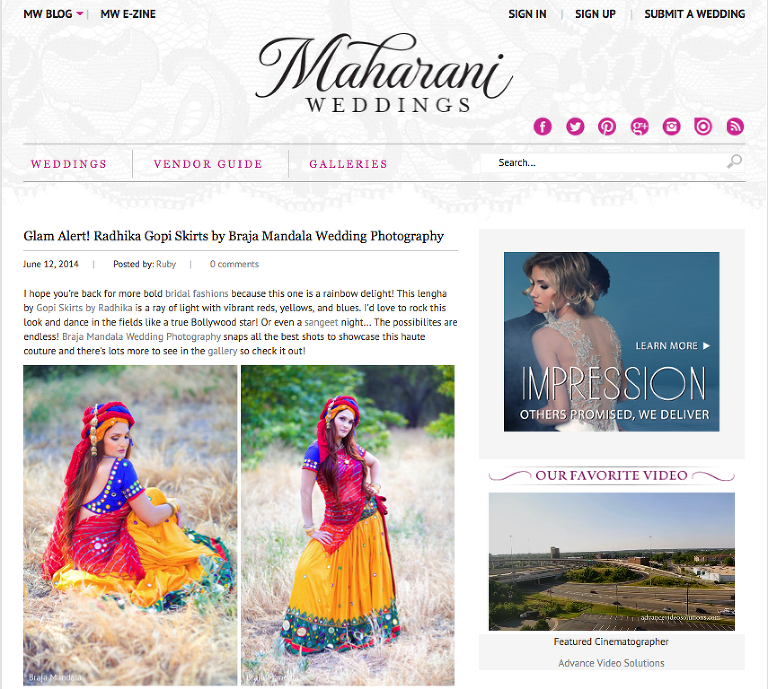 ad.teamc3.info